Contracting services
At Dunlavy Contracting, we believe in building successful meat processing systems that include the facility and equipment as well as building the team and providing support. We have done work and have projects planned across the US and abroad. We can provide design and contracting services from start to finish. The advantage of working with Dunlavy Contracting is the years of operational experience. We know what works: what is most operationally efficient with employee safety and food safety as priorities. We have an engineering division and can develop blueprints for your project. We have our own company millwrights to ensure your build will be done to the specific industry specifications and done in a professional manner. We have partnerships with electrical, refrigeration, civil and mechanical engineering to assure our customers that they are in good hands with our company. All our welders must pass a skills test prior to employment to weld for ADC. Each crew will have a certified welder on the crew for high-pressure and structural welding oversight.
Millwright & Rigging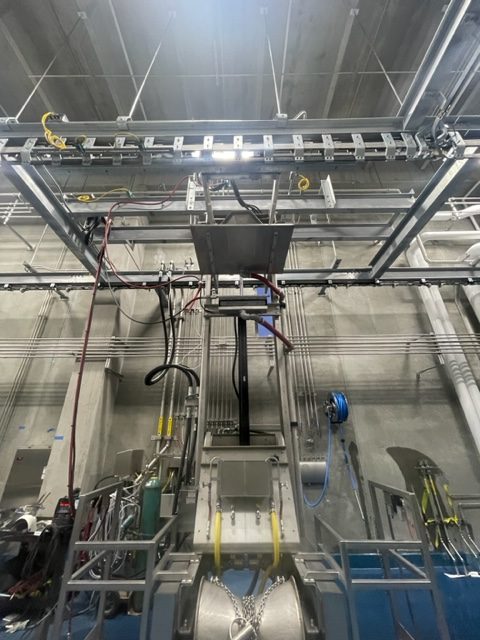 With almost 100+ millwright all across the nation, we are ready to deploy within hours to assist with you next big project. Emergency Services available upon request.
Fabrication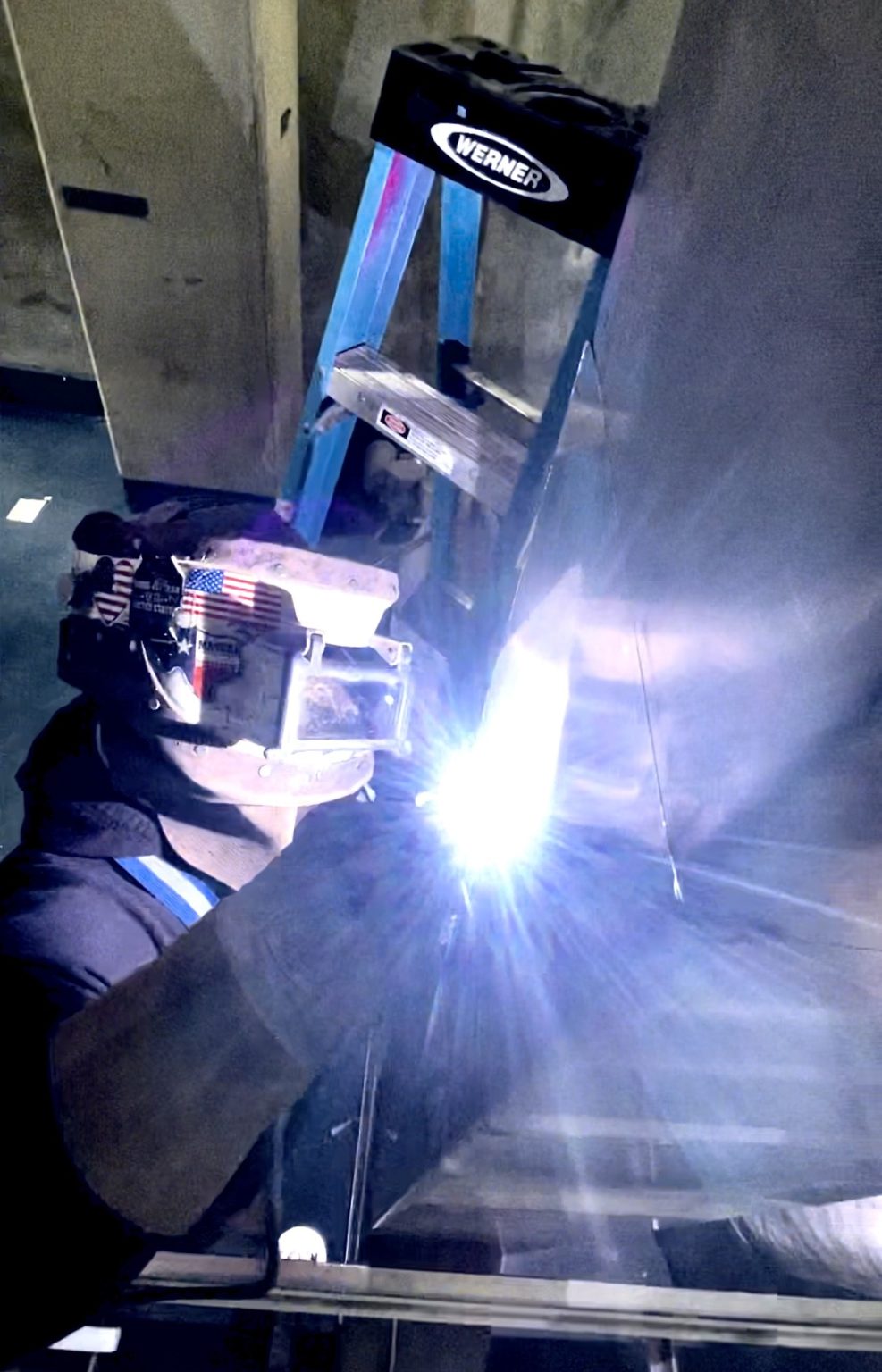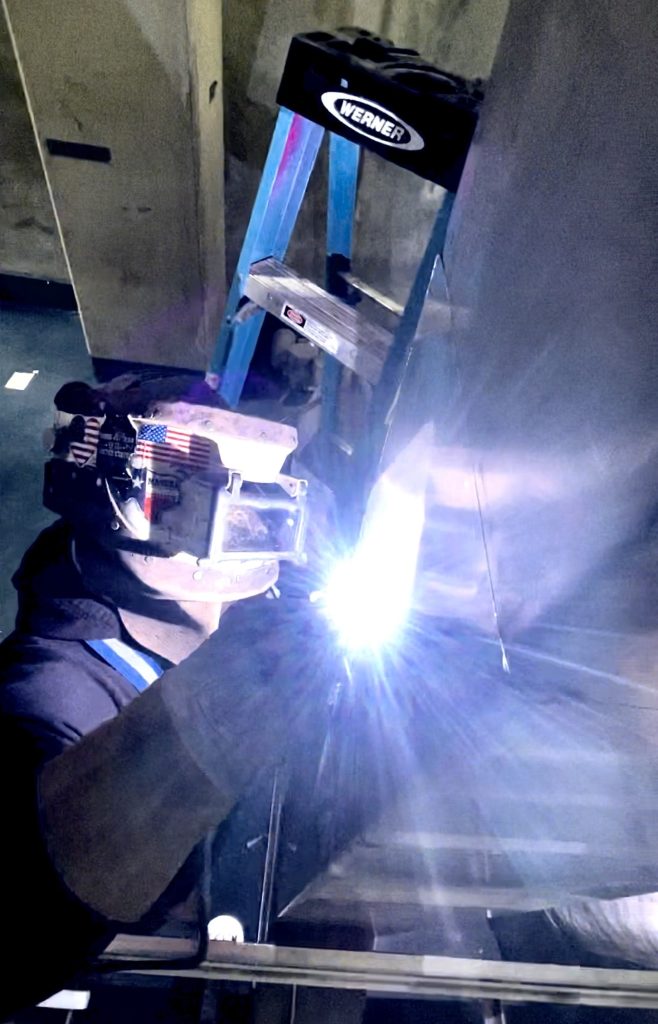 From stainless, to carbon, and everything in between. We have you covered. Our experienced fabrication department is ready to build whatever you need.
Engineering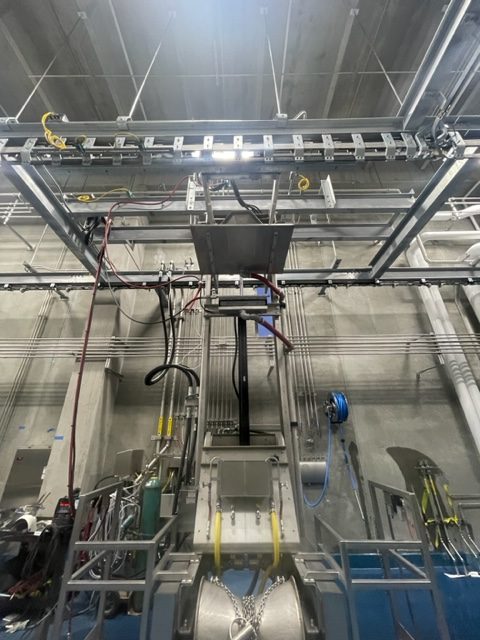 The heart and soul of DC's elite team is our Engineering Department. From turnkey solutions to reverse engineering. We can design the entire facility or troubleshoot areas or expansions.

Design Build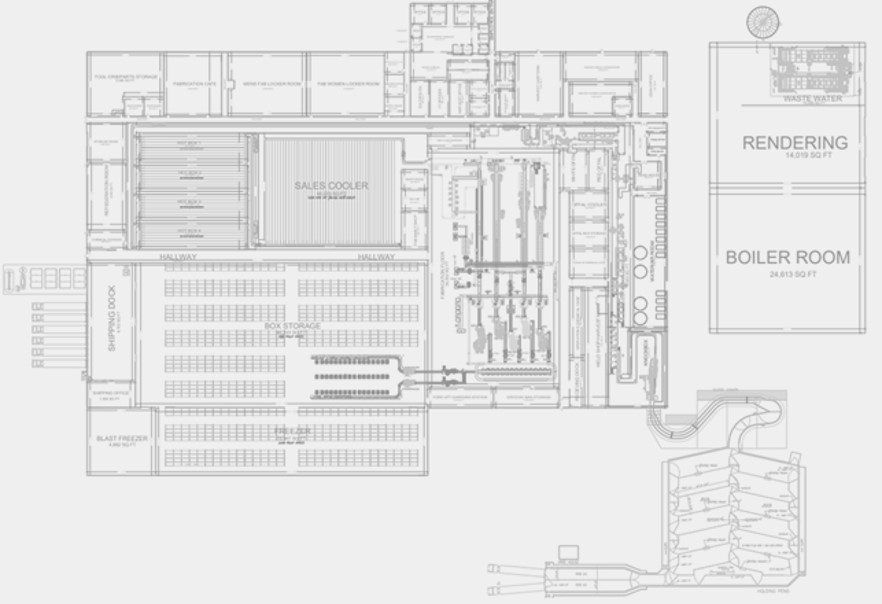 Looking for a one-stop shop? Let us collaborate with you directly. From civil engineering design to a fully functional operating facility.
Integrated Services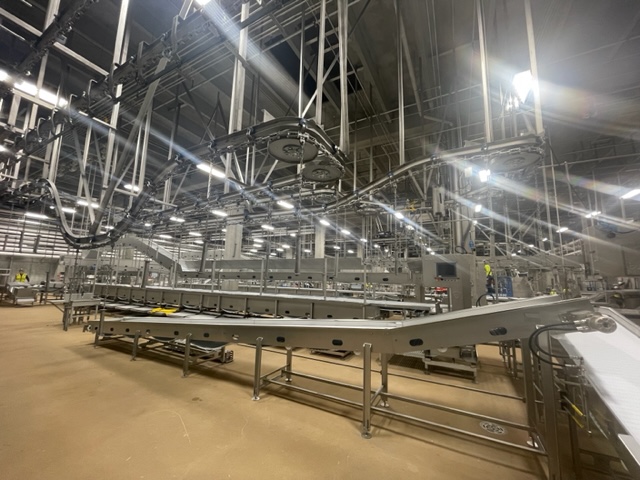 We can figure outline processes and equipment for optimum efficiency and production for any application. Revising an existing line or designing a new line, our team will help you develop a solution.
Plant Equipment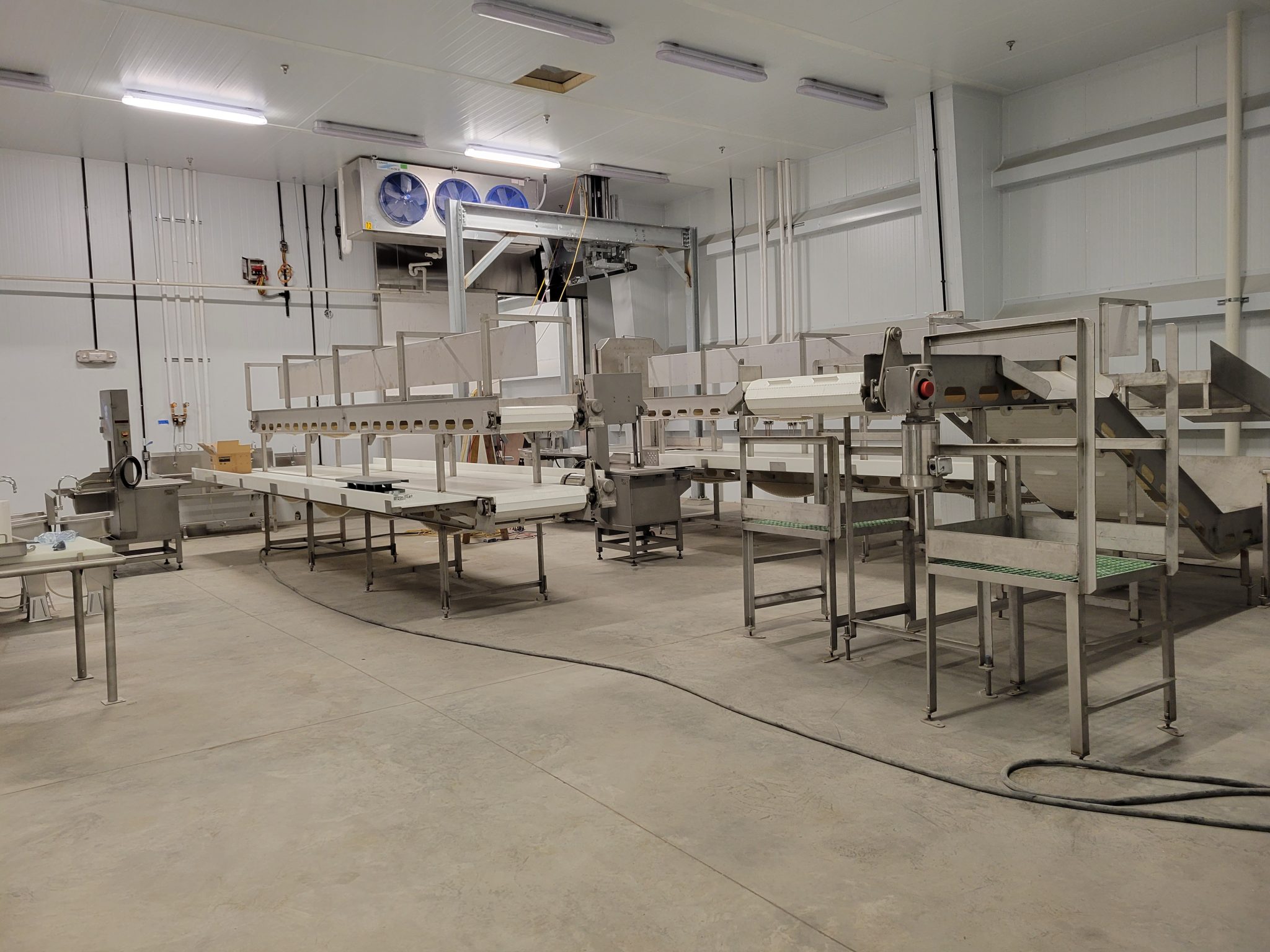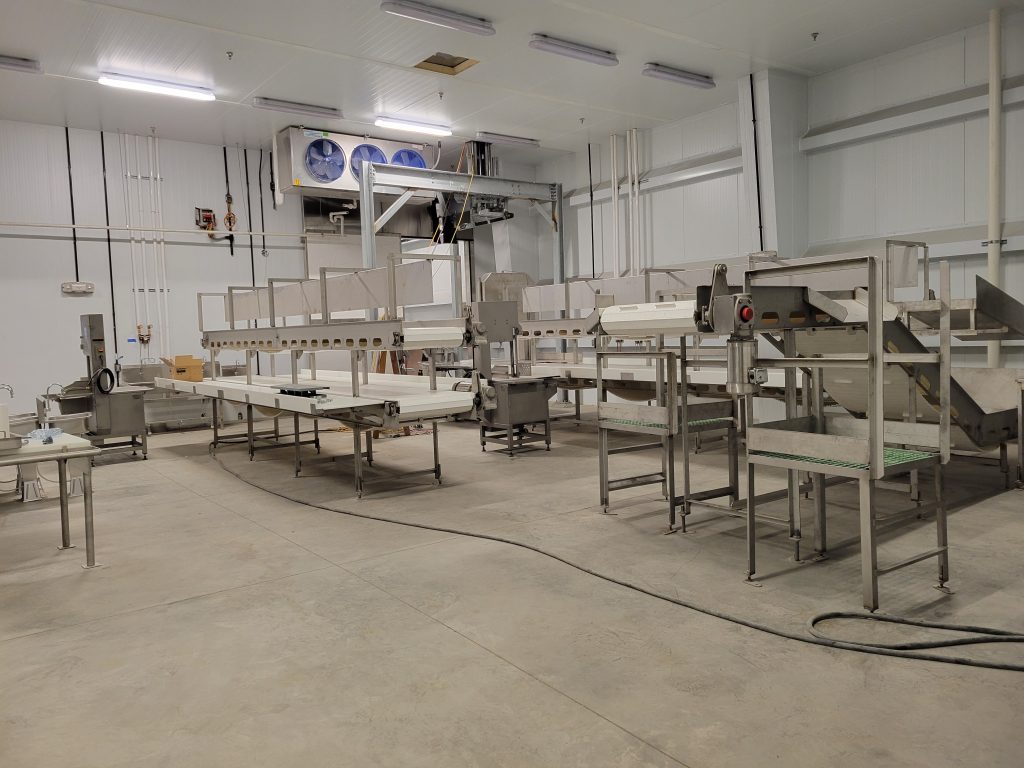 Dunlavy Contracting has an equipment building division. We can build all your equipment for any facility in our fabrication shop. We purchase steel with a large number of partners to keep our prices down and expedite our steel deliveries. We have a complete equipment design division that can design and build any equipment that you need. We also partner with several other companies in the automation industry and can automate most equipment for savings in labor and increased efficiency. We specialize in industry conveyors, stands and equipment accessories. New and used equipment – Dunlavy Contracting has relationships with many food industry equipment suppliers for new equipment. If you are looking for good used equipment, we also have equipment on hand or will locate it for you, rebuild it and install it in your plant with our millwright services.
Installation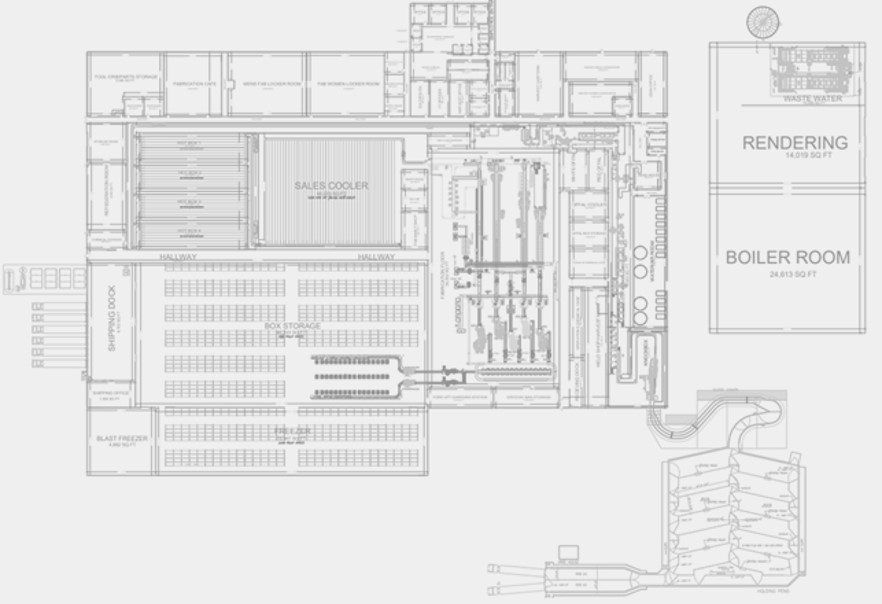 Dunlavy Contracting specializes in Equipment installations for all applications. Even the tricky ones. We love a good challenge.
General contracting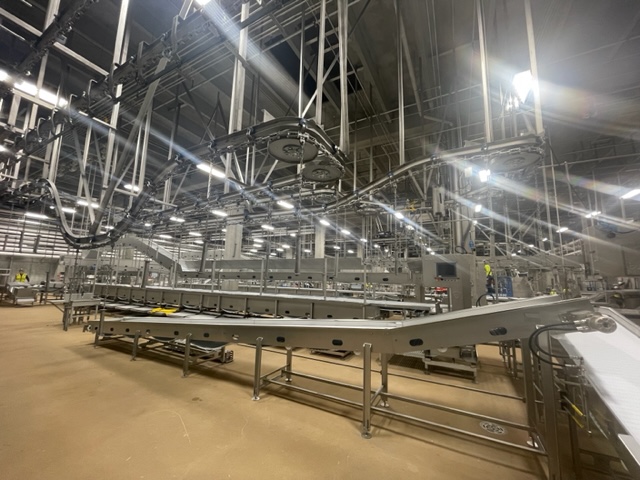 Our team provides one of the most comprehensive General Contracting and Project Management Companies working throughout the US. Our team will ensure quality and cost-effectiveness on every project. We have our own crews for Mechanical, Electrical and Concrete to streamline communication, eliminating delays. 
Mechanical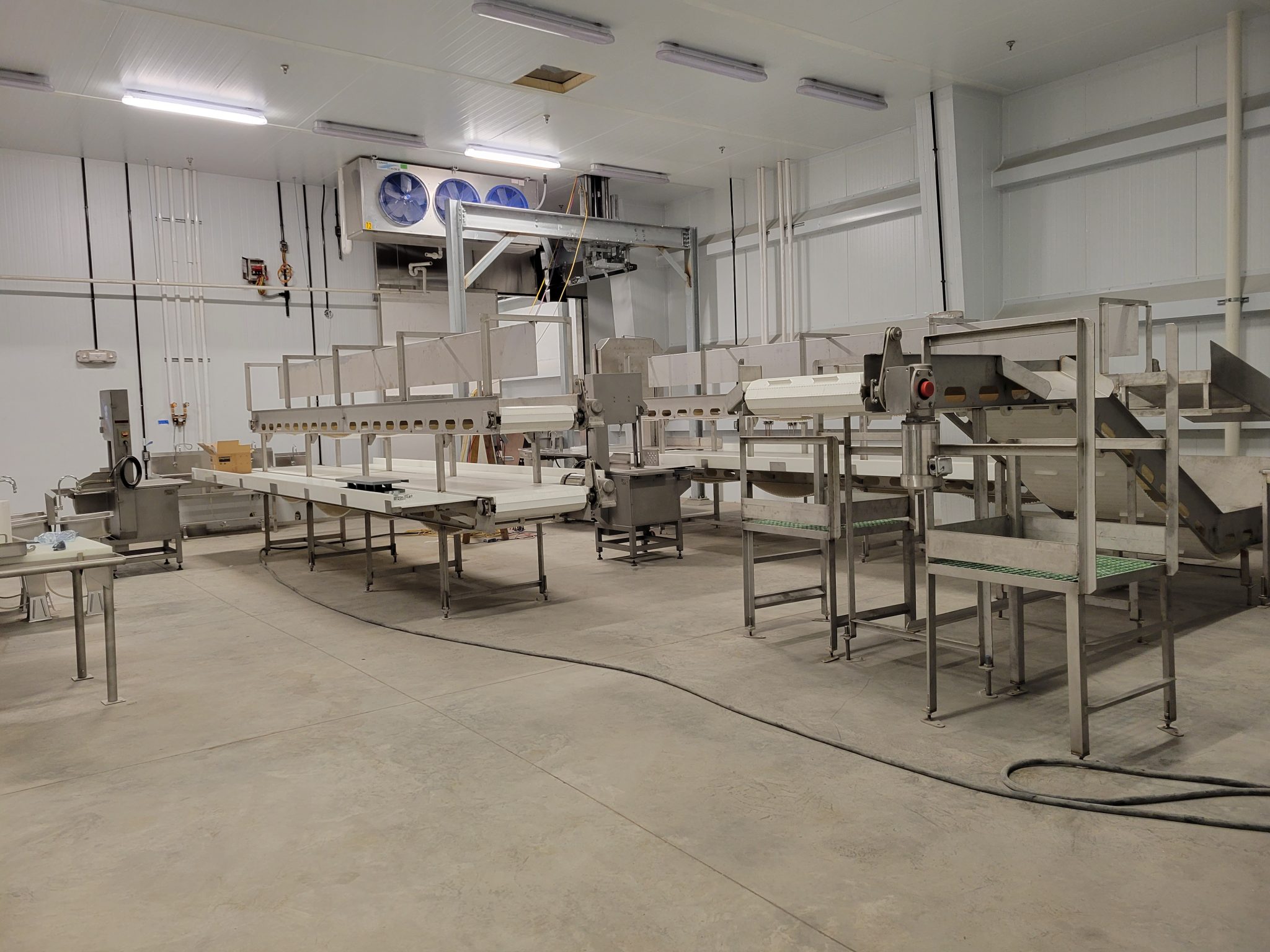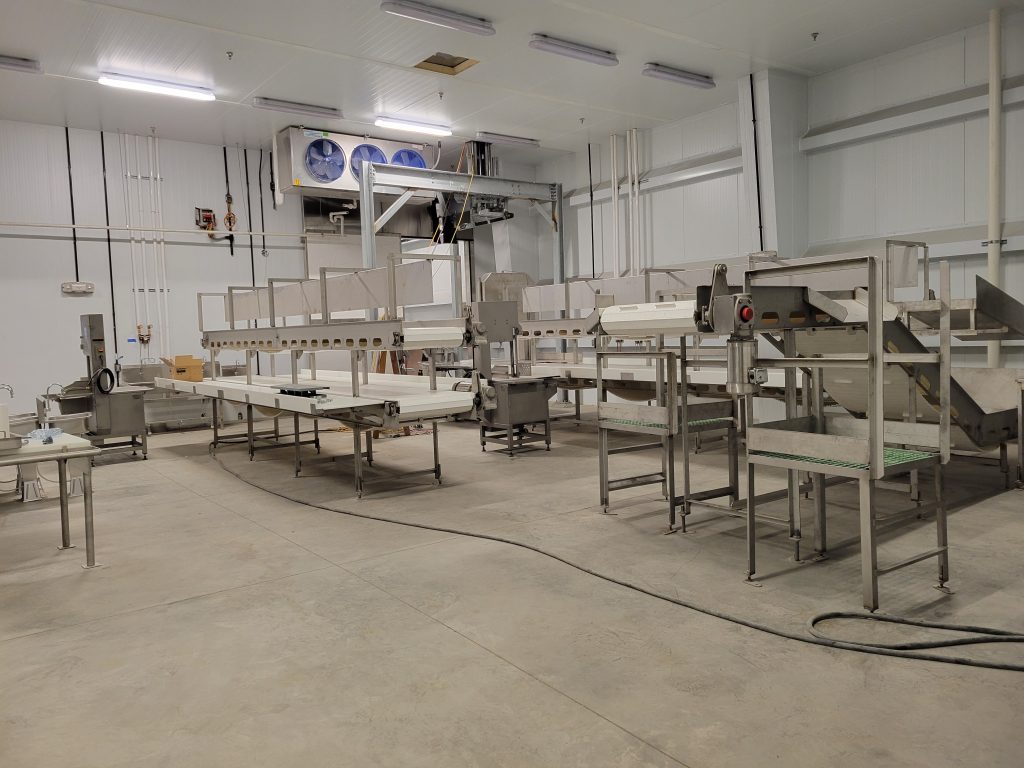 Processing Piping to mechanical applications. We specialize in food-grade mechanical applications.
Electrical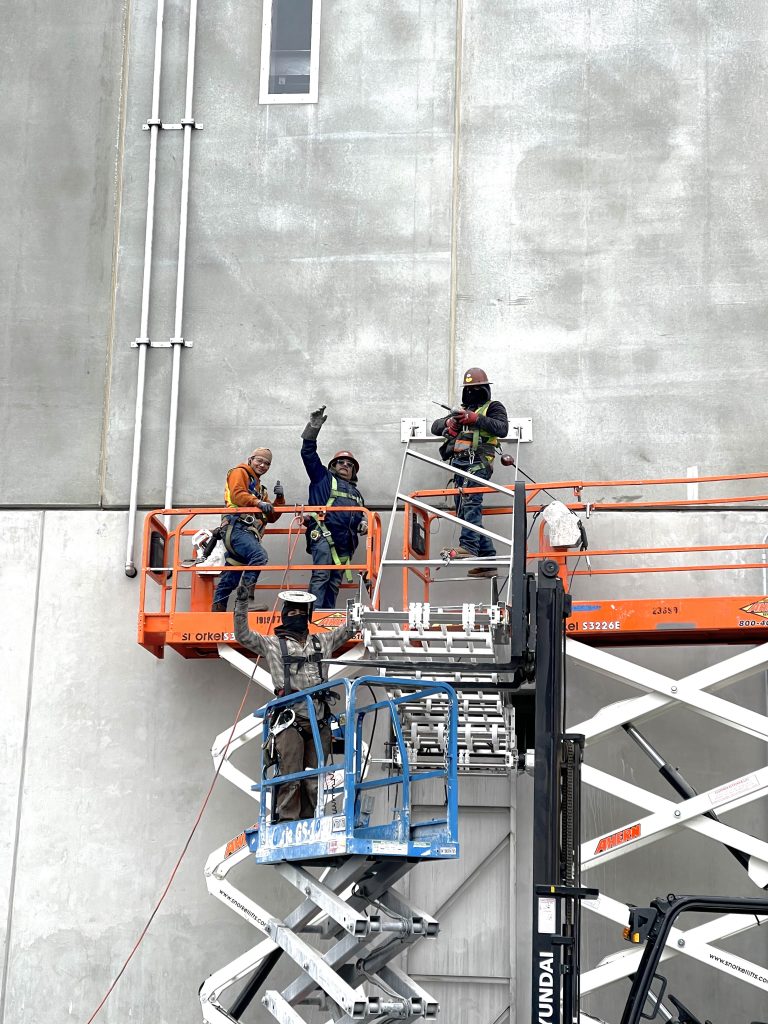 Our electrical team can perform all of your commercial and industrial electrical projects.
Concrete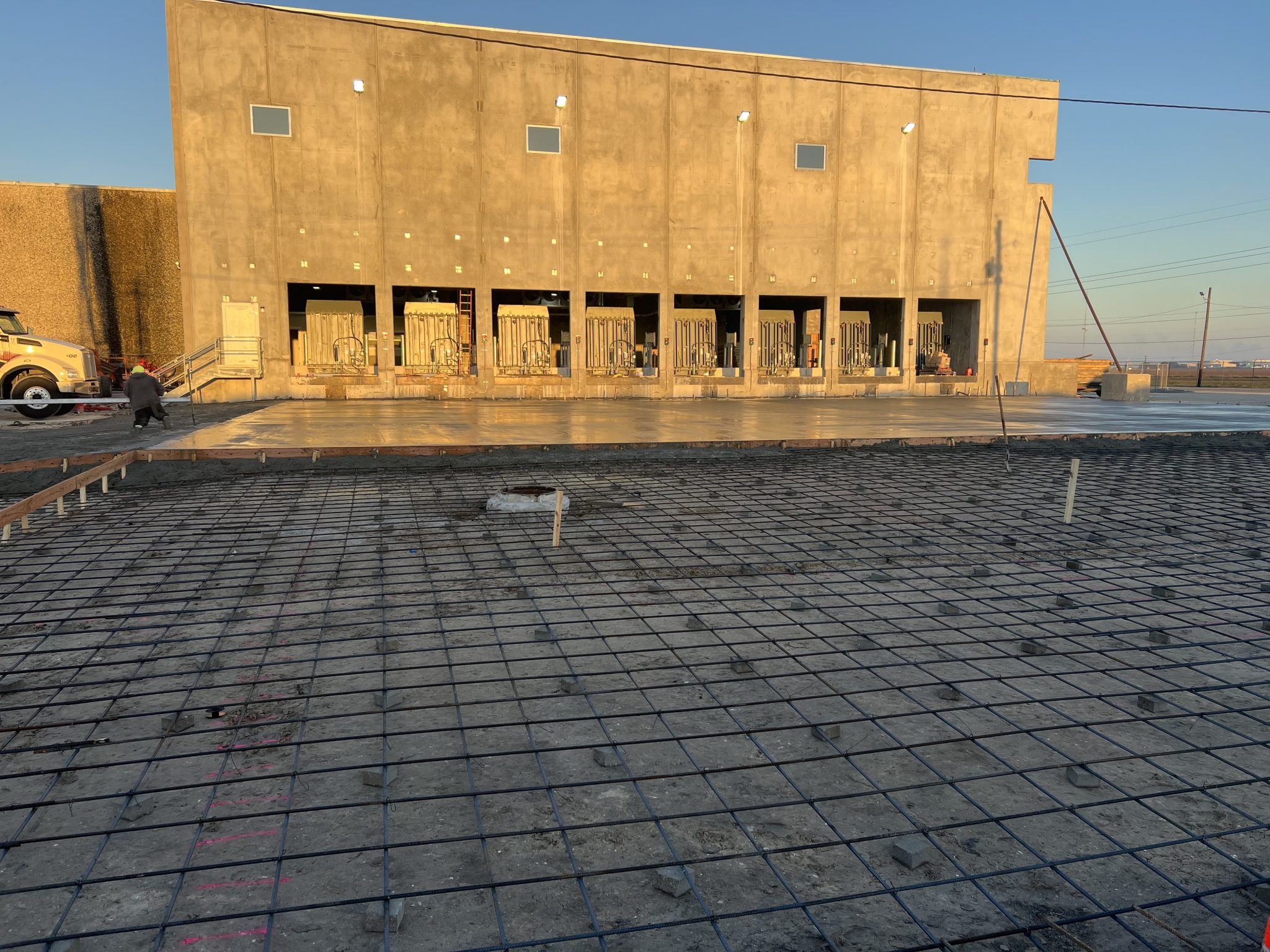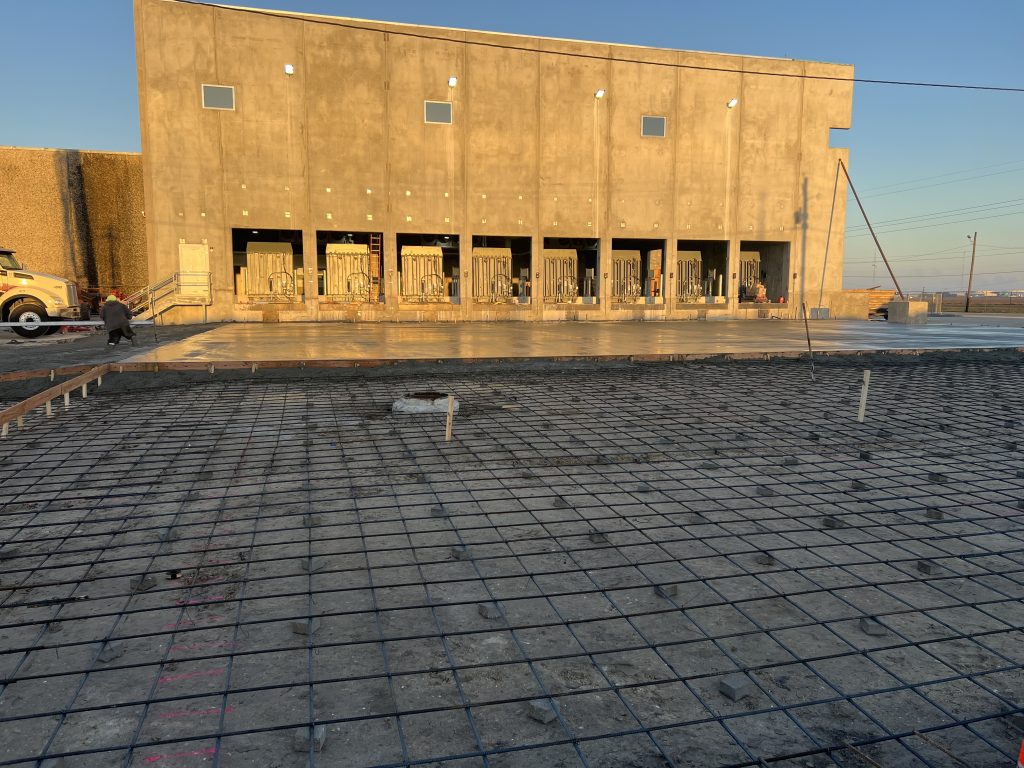 For all applications, Dunlavy Contracting can handle any concrete job, no job too big or too small.
Wastewater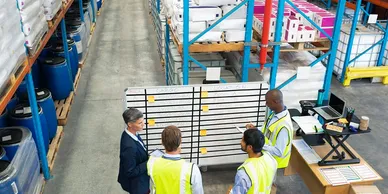 We work with design and mechanical engineers in the wastewater industry specific to the food processing industry. We have teamed up with chemical companies to be part of our services to not only build and design wastewater facilities but to manage them and operate them for our customers also. We will do all your permitting and document control for your permitting processes.lications.