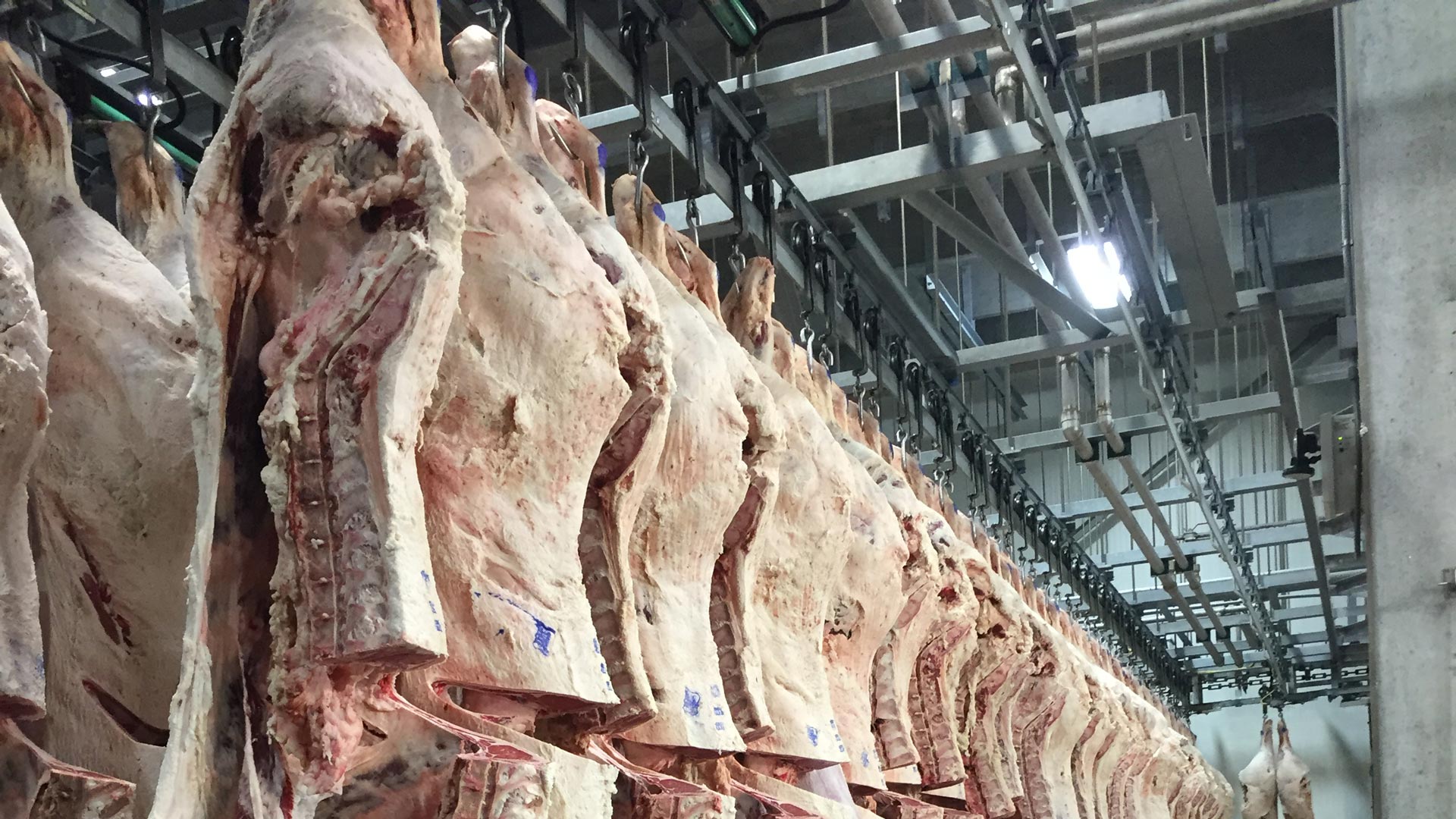 Full service company that spans all aspects of Meat Processing and Production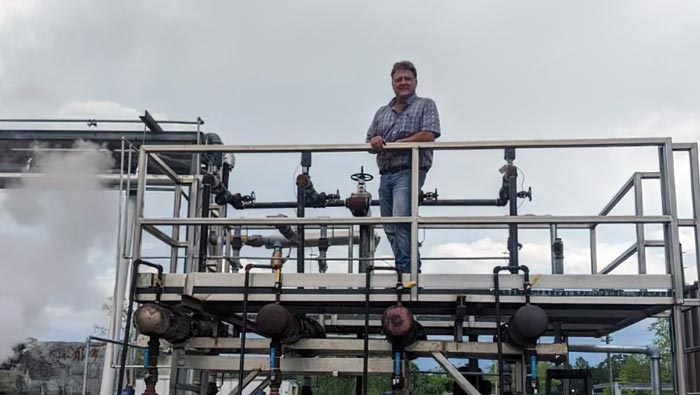 About Dunlavy Contracting
You have a big idea; a vision of starting a processing plant, growing your operation or turning around an existing company.
We can be your partner to help plan your project, troubleshoot a challenging area and help you reach your goal. We work across the USA as well as projects overseas. We are a full service company that spans all aspects of Meat Processing and Production including:
Food Processing Plant Design, Draw, Build, Retool, Remodel
Contracting and project management
Equipment Manufacturing & Sourcing
Developing Maintenance, Operations and Food Safety programs and teams.
How May We Help You?
New plant facilities whether it is a complete build or a partial build, Dunlavy Contracting can build your facilities. Allen Dunlavy Contracting has teamed up with a team of industry experts to facilitate any size build a customer needs. Large or small, we can build your plant faster and better than any of our competitors. We have our own company millwrights to ensure your build will be done to our specific industry specifications and done in a professional manner. We have partnerships with electrical, refrigeration, civil and mechanical engineering to assure our customers that they are in good hands with our company.
Plant Design
Our company handles new plant designs, plant additions such as cooler or hot boxes or taking an existing plant and redesigning and retooling to modernize and be more efficient.
Plant Equipment
We can build equipment such as conveyors and specialty equipment designed for your space and facility. We also source equipment both new and used and rebuild used equipment to restore to like new working conditions.
Consulting
Getting the plant built is only halfway there, we believe in building successful systems and have the team to develop programs for your plant in food safety, operations, maintenance, and wastewater. We want to ensure that you are up and running successfully.
Work With Us
We can be your partner to help plan your project, troubleshoot a challenging area and help you reach your goal. We work across the USA as well as projects overseas. We are a full service company that spans all aspects of Meat Processing and Production including: